Mumbaikar's life after 2 days of heavy Rainfall :O
Torrential rain battered Mumbai and its suburbs for the second day on Wednesday, causing massive disruption in flight operations, delaying suburban train services and forcing a large number of people to stay indoors.However, no deaths or major damage to property were reported. Schools and colleges in Mumbai metropolitan region were ordered closed in view of heavy rains.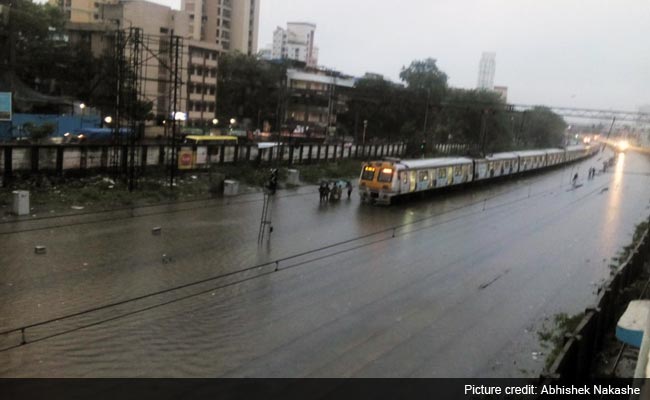 The three railway lines — Western, Central and Harbour — that link 70 stations are crucial for the delivery of tiffins from the suburbs to business areas on the southern tip of the city, Mr Talekar said.
The delivery men, most of whom come from villages around Pune, had last taken a day off on August 29 after persistent rain lashed Mumbai. This is the second time in about three weeks when incessant rain flooded low-lying areas and severely hit rail, road and air traffic in Mumbai. Several parts of the city including South Mumbai, Kandivili, Borivali, Andheri and Bhandup, were inundated. The Met officials have predicted light to moderate rain in the next 24 hours.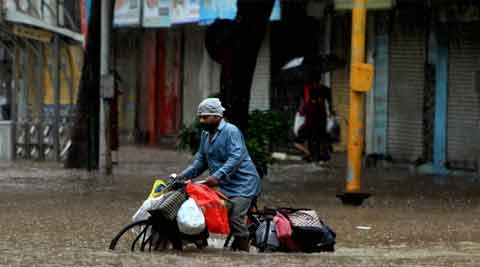 The Mumbai local train system, which caters to about seven million passengers every day, was also in a mess, with trains running late. Traffic on the low lying harbour line was suspended for a brief period early today but resumed. Fewer people were seen travelling by trains today as they preferred to remain indoors following the forecast about the downpour. 
Mumbai recorded 210 mm rainfall, suburb 303 mm in the last 24 hours till 8:30 am today. Warnings continue but situation is improving, keeping a close watch, said a senior weather official. There is a high tide warning at 12.03 pm of 4.54 metres for today, they added.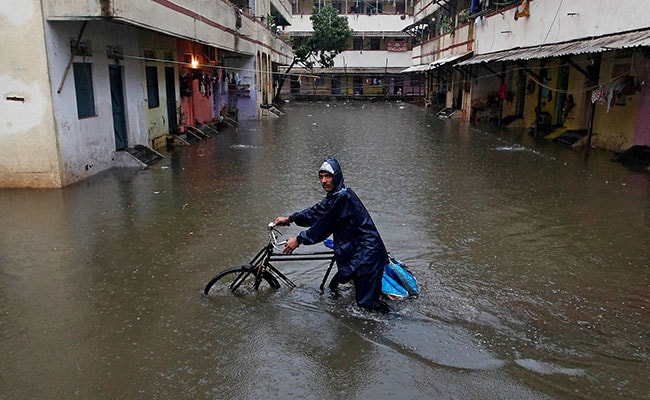 Traffic smooth at Kandivali, Borivali, Eastern Freeway, Kalanagar Bridge, Sakinaka, Haji Ali, Tardeo Peddar Road and Girgaum, Mumbai police tweets.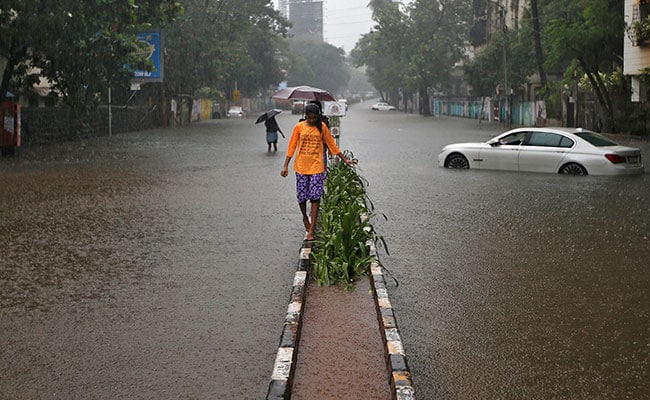 #1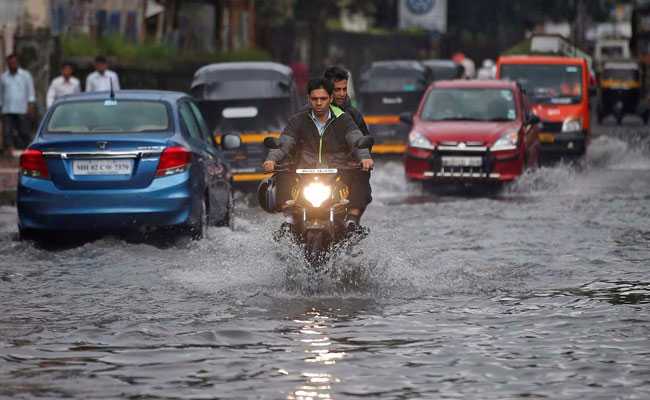 #2
#3
#4
#5
#6
#7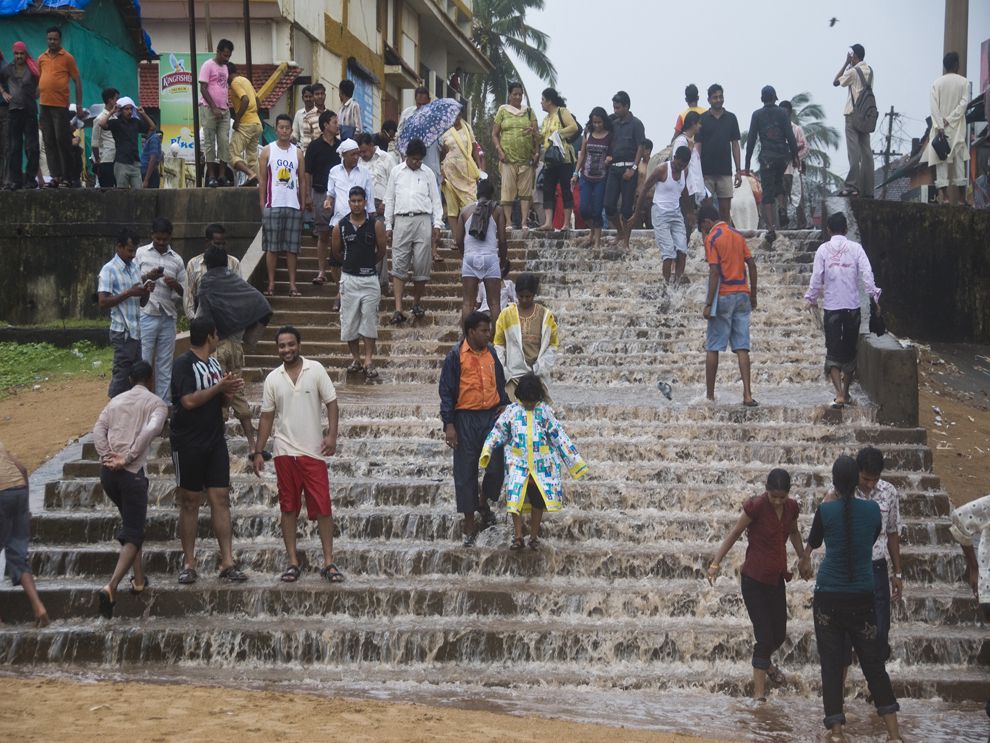 #8
#9
#10
#11
#12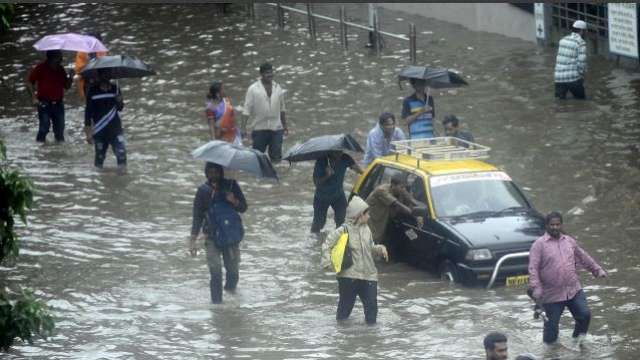 #13 Haji Ali Dargah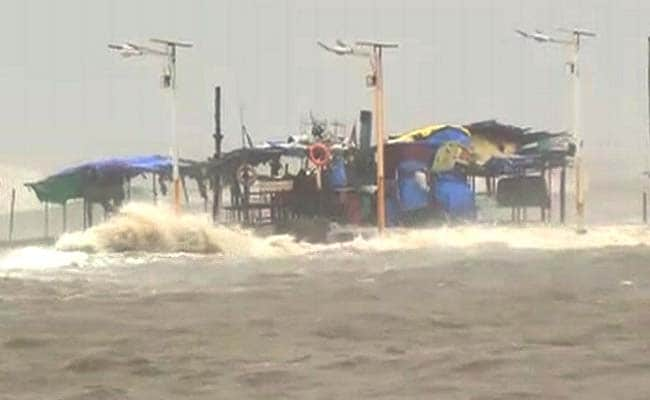 #14
#15
#16
#17
#18
#19
#20
image source google.com , news source news channel 🙂
Comments
comments