Mumbai under heavy Rain -CM advises Mumbaikars to stay home only
Mumbai, India's financial capital, was ravaged by flood waters brought on by a severe monsoon on Monday. Business in the city has come to a screeching halt, and authorities continue struggling to evacuate the deeply affected areas.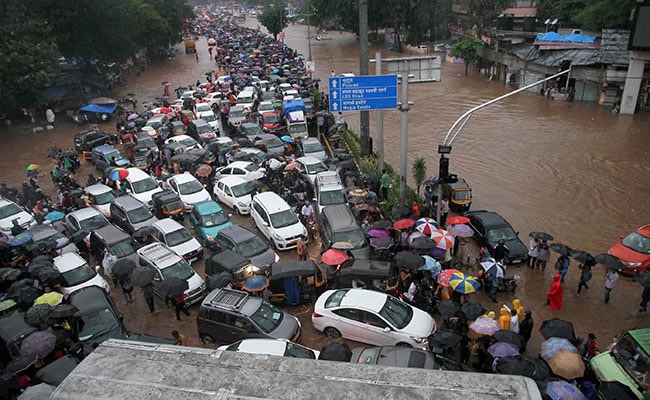 Thousands on the roads were forced to walk in waist-high water, Five places not known to flood normally were also waterlogged.
MUMBAI: With rains again bringing Mumbai to its knees, it is apparent that the state government and BMC failed to heed a warning of heavy showers issued by the IMD barely 24 hours before the deluge on Tuesday.
The Indian Meteorological Department forecast for September 19th was "heavy to very heavy rainfall very likely at a few places with isolated extremely heavy rainfall in North Konkan". Mumbai falls under North Konkan.
* Five areas in Mumbai receive more than 200mm of ranfall
* Local train services badly hit with some lines suspended; long distance trains affected too
* In anticipation of more rain, Maharashtra CM advises citizens to stay home on Wednesday
* Flights delayed but airport still operational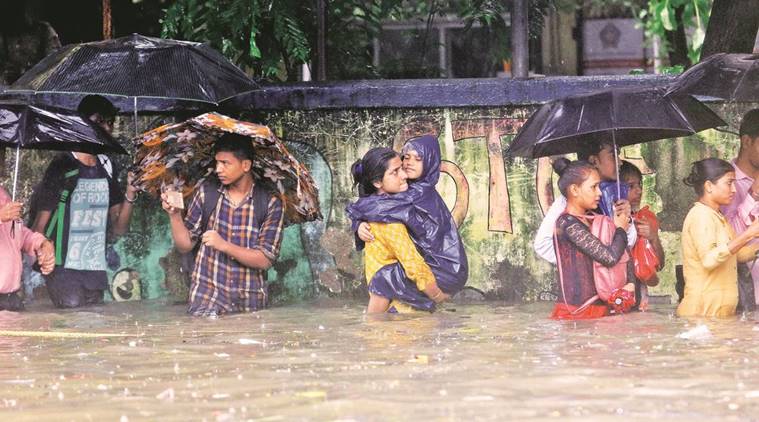 * Toll collection suspended at all entry points and at the Bandra Worli sea link till the situation returns to normal
* Emergency numbers: BMC – 1916, Mumbai Police – 100, CR Control Room: 022-22620173 and WR Control Room: 022-23094064,20370564.
Five places not known to flood normally were also waterlogged: Kemps Corner, Worli (towards sealink), Bhandup (W), Andheri market and parts of Saki Naka.
Mumbai police warned motorists that if water reached the level of the tyres, they should abandon the car. "Being on your 2 feet may be uncomfortable but safer," they posted on their Twitter handle which also put out various helpline numbers.
Incessant rain in Mumbai over the last two days has brought back memories of the record-breaking July 26, 2005, downpour that had paralysed the city. Tuesday's rain was not, however, triggered by any unusual event, nor was the amount of rainfall anywhere near the July 2005 mark. The Santacruz observatory recorded 315.8 mm of rainfall between 8:30 am and 8:30 pm Tuesday, which was a third of the 944 mm that some parts of the city had received on that 2005 day. Colaba and Thane stations recorded less rainfall than Santacruz.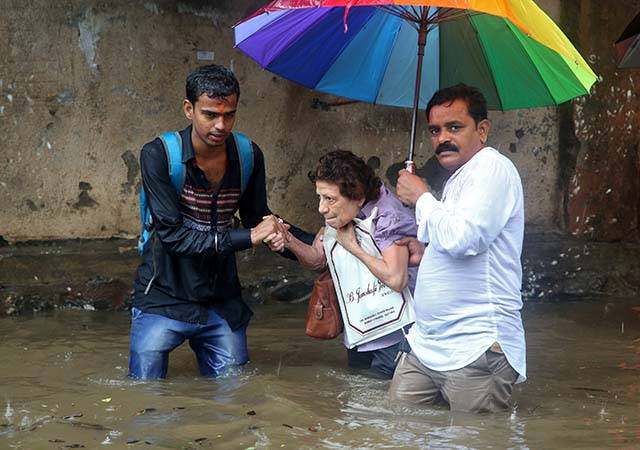 "The heavy rains, flooding, are delaying our rescue work. Even we are stranded," Amitesh Kumar, joint commissioner of police, told Reuters.
Rainwater flooded the King Edward Memorial Hospital in central Mumbai, forcing doctors to vacate the pediatric ward. "We are worried about infections," Ashutosh Desai, a doctor in the 1,800 bed hospital, told Reuters. "The rain water is circulating rubbish that is now entering parts of the emergency ward.".
The area around Mumbai Central's Nair Hospital was also flooded. Dean Ramesh Bharmal said the staff members who reported for morning duty had to work double shift as many could not make it to work. He said the staff was given accommodation on the premises so that they did not have to head back home.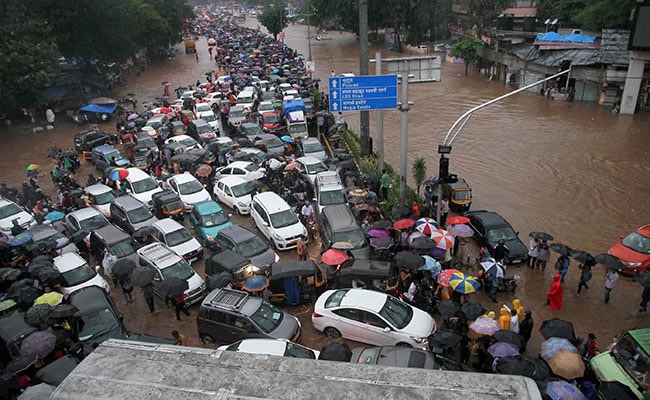 MUMBAI: Vehicles coming from Goa and Pune have been advised not to enter the rain-battered Mumbai today as a precautionary measure to avoid a grid-locked situation in the megapolis.
The Navi Mumbai Police has issued directives to its traffic wing to send back cars, buses, trucks and other heavy vehicles and not allow them until the traffic situation in Mumbai normalises. 
#1
#2
#3
#4
#5
#6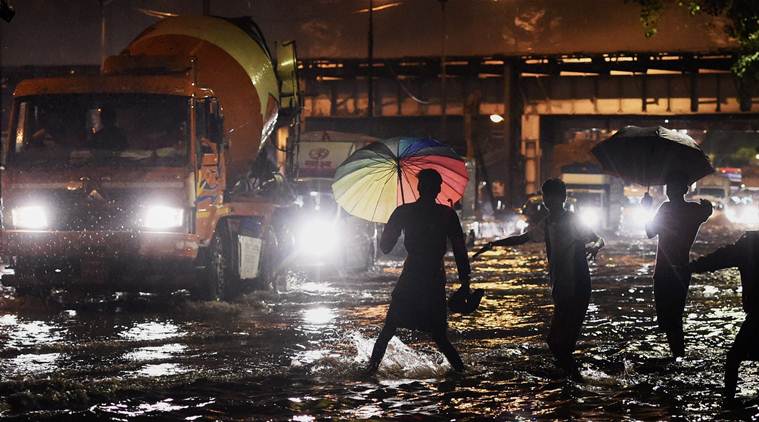 #7
#8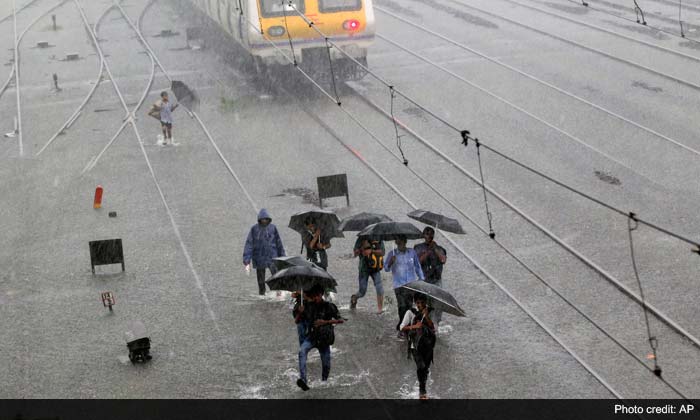 #9
Comments
comments